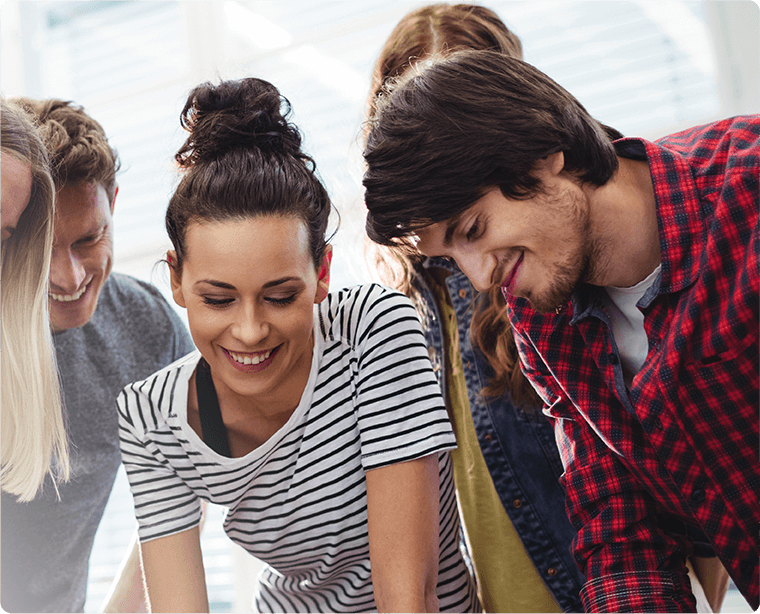 As a hedge fund that employees arbitrage trading strategies, it is imperative that our computer network is up and running when the markets are open. Our challenge was that we needed an extremely reliable high-speed network, but we are not a large enough organization to require a full-time IT staff person. DeKind Computer Consultants provided the perfect solution. They were able to offer us; technical expertise, a flexible level of support for special projects, quick response in emergency situations and the ability to prioritize less important issues that arise. I am sure that on more than one occasion, DeKind Computer Consultants helped us avoid major problems that we used to face regularly with our previous providers. A lot of companies these days make claims about customer service and looking out for the best interest of their clients, but DeKind Computer Consultants can be trusted to do what they say on time and for a competitive price.
Brian Stockmaster, Senior Project Manager
Chicago Scenic Studios, Inc.
---
Since bringing DeKind on board as our IT service provider, we have seen our server down time reduced to zero and our costs leveled. Their attention to our needs and ability to prevent issues has enabled us, with their guidance, to focus on the big picture rather than the daily minutia. DeKind's availability to jump in to resolve any small issue that may arise when one of our team members is onsite is fantastic…they always respond to our situations with an appropriate level of urgency.
Michael Talbett, Chief Village Officer
Round Lake Beach
---
DeKind Computer Consultants is the exclusive IT provider for the Village of Kildeer. Since 2007 DeKind Computer Consultants has guided the Village through several software platforms and hardware upgrades.  DeKind Computer Consultants successfully integrated our computer, communications, security and record-keeping functions into a seamless network that serves the needs of the Village and the Police Department.  DeKind Computer Consultants consistently delivers professional results on an on-time and cost-effective basis.  With oversight and proactive advice from DeKind Computer Consultants the Village's IT systems continually operate at a high level to the point where management rarely deals with IT issues. The level of service provided by the DeKind Computer Consultants is outstanding. Brian and Monika DeKind are knowledgeable, helpful and friendly. I trust the information they provide and I am treated as a valued client. When talking with my municipal colleagues about IT issues I find that DeKind Computer Consultants is keeping the Village well ahead of the learning curve.  Thanks to the DeKind Computer Consultants, the Village has in place best practices that other municipalities are just hearing about.  I highly recommend DeKind Computer Consultants for IT services.
Ann E. Derrig, Director of Operations
Russell Warye, Inc.
---
Brian DeKind and the DeKind Team have been supporting our office with IT installation, networking and trouble shooting for the past five years. They are superior in service, reliability, price, expertise and client relations. I have consistently found them to be very detail oriented, dependable and easy to work with. Brian assisted us with developing our company IT system and process. He clearly understood our need to develop a system with room to grow as the company has grown. I can call him in the event of a computer issue and he responds very quickly. For example, we recently had a computer failure. Brian was at our office within an hour with a plan of action. We were able to get the employee back on line without disrupting the entire work day. He recovered all of the lost data and he reached out to the computer vendor to have the computer replaced under warranty. He has a can-do attitude and is able to proactively approach any IT project. His willingness to "think outside the box" makes him an advocate for small business owners. He understands the need for efficiency and saving money. DeKind Consultants are unique in their philosophy to teach their clients how to be proactive with their IT preventative maintenance program and solutions. They have a very personal and practical approach when creating an IT solution. Brian and his team are able to communicate complex computer issues in a manner that a non-IT expert can understand. They have assisted us with everything from setting up a computer to setting up an entire network and everything in between. They have the capability to work remotely; thus saving us valuable time and money. I highly recommend DeKind Computer Consultants for all of your computer needs. You can rely on DeKind to get the job done.